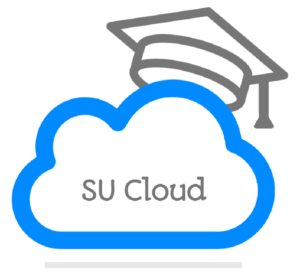 SU Cloud is a collection of tools designed to make club management easier. Providing a range of services to allow both committee and club members alike with an easier way of managing their clubs assets.
Easy to set up elections containing custom positions, manifestos and endorsements. All results are saved and disclosed anonymously.
Keep track of your club members qualifications. Upload certificates and get notifications on  expiry. 
New and existing members can join your club quickly and easily. Ideal for getting peoples details are freshers fayre.
Instant contact to all club members, groups or individuals with our communication tool. Allowing simple and quick outreach to new and existing members via both SMS and Email.
Dynamically allow all committee members to easily manage your clubs assets from one centralised piece of software. Whilst also allowing easy outreach and updates to your club members.
Advertise and sell your clubs merge from your own shop. All payments through SU Cloud are secure and go to any account you want.
Easily arrange transportation for your trips. With car numbers, spaces, fuel pricing, locations and more included.